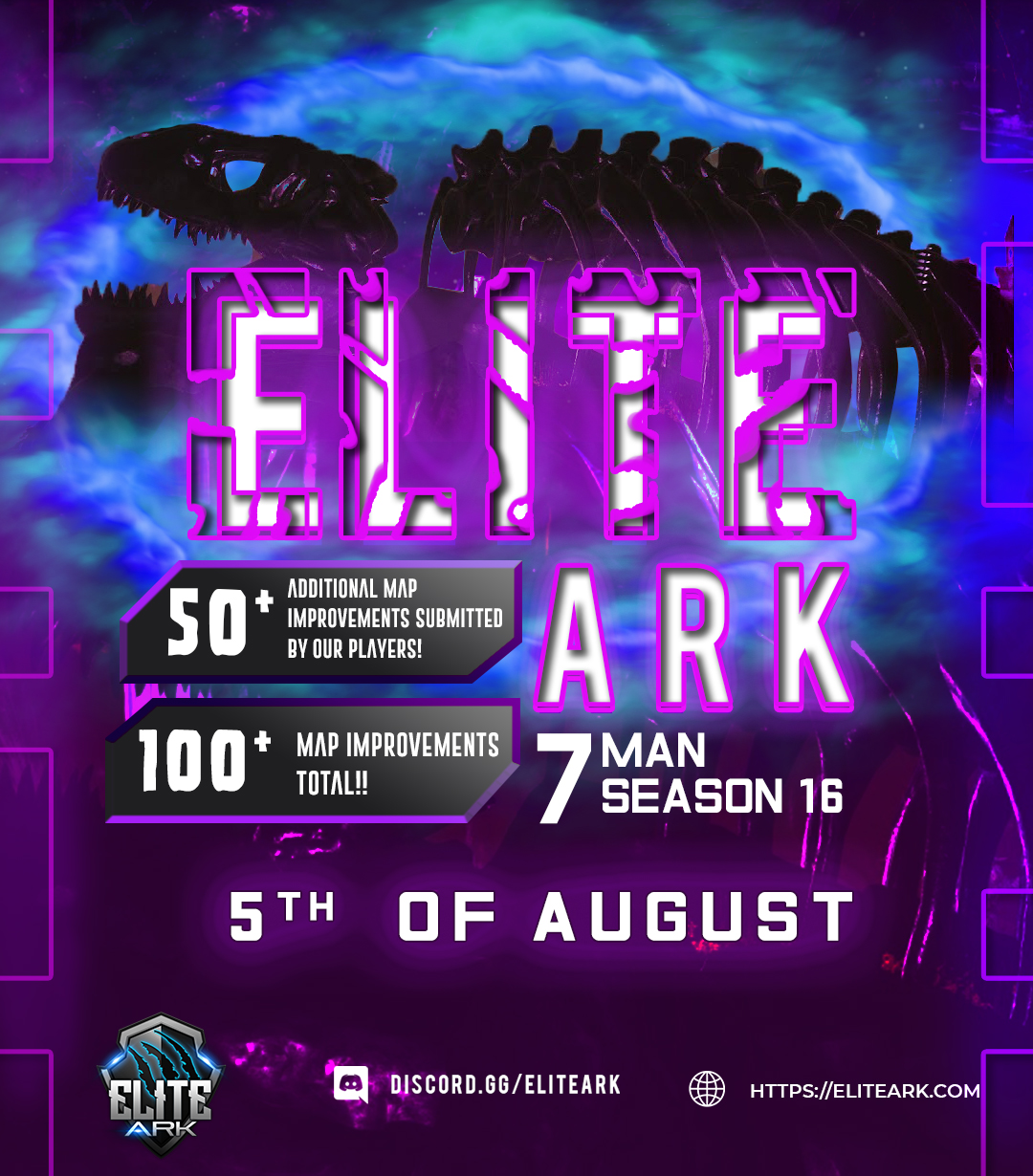 by in
Welcome to the pre-launch of EliteArk's 7 Man Season 16 ARK PVP Server!
This season, we have made 50+ additional map improvements ourselves, as well as benefiting from 100+ total map improvements made by the playerbase!
We're excited to see who comes out on top this season – good luck to all participants!
Trying something new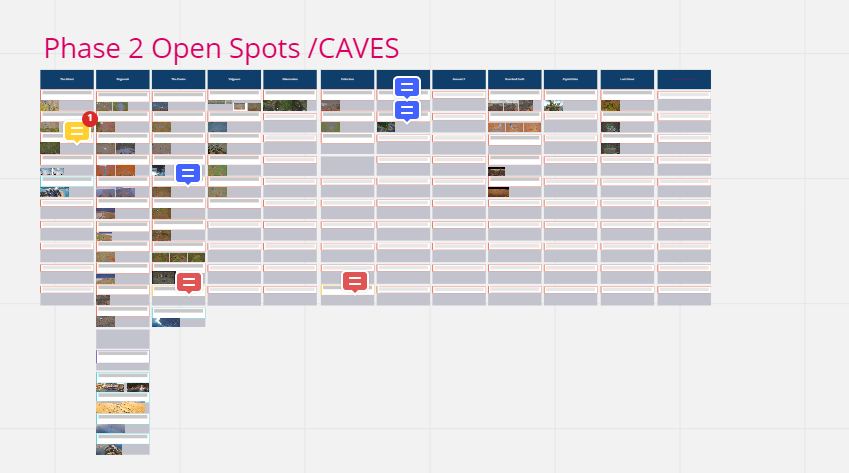 With this new update we are planning on focusing open world bases to keep things interesting. We want to try and focus people from keeping away from caves as it tends to leave people out of an advantage if they are not based in a cave. Caves also has the stigma of just leaving the cave alone as it hard to raid at times especially if one person is online to defend. We want to take a shift from that and focus on open world bases. We expect some may not be happy with this choice but it will bring a lot of action instead of the turtle gameplay the current state is on Ark. If this gives good feedback we plan on working with our playerbase and finding new ideas how to spice the game up.
What to expect with this update
EliteArk 7man Season 16 will have a dramatic change that will create a lot of content and pvp action!
Active PVP – With this update you should see a whole lot more players around and this encourages some spicy content.
Game Balances – There will be some updates to certain dinos, saddles, and weapons. This is an ongoing battle to make sure everything is balanced properly. We are aware steggos needs some kind of nerf but keep an eye out for our featured video.
Many more! We have much more to showcase but we will give your more information when our video comes out!
Keep an eye out for our video! We will be posting it soon. More will be posted!