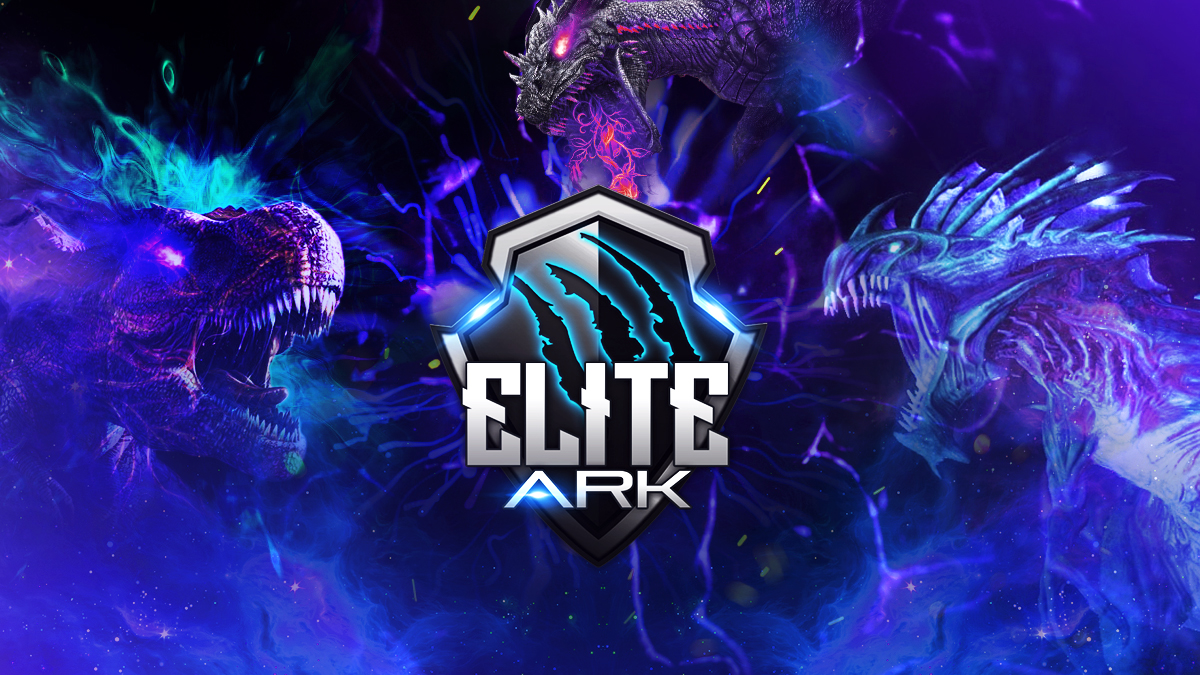 EliteArk is a game server provider that offers PVP servers for the popular game Ark. Our PVP Servers are known for their competitive environment, often used by well known Ark Youtubers. Be sure to check out our TikTok feeds!
EliteArk PVP Servers
EliteArk is the best PVP server because they offer a variety of servers with excellent uptime. EliteArk also has a reputation for providing high quality servers with excellent uptime. EliteArk is a great choice for gamers who are looking for a reliable and competitive server provider.
EliteArk Map Edits
All maps on our clusters goes through a rigorous edits to make certain spots a lot better for you to set up base in! Check out our exclusive map editions and become the top alpha on our servers.
You Make the server
We take feedback seriously to help better balanced and adjust the game to our player base. If you feel like something should be nerfed or buffed give us feedback and we will take them into consideration! Who knows you might see it in the upcoming patch notes!
Latest   news